Careers and Education
Welcome from Fran Dolan, our Careers Development Consultant from CSW Group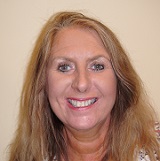 Hello, my name is Fran Dolan
I work for CSW Group as a Careers Development Consultant, and my main role is to support and advise during the Transition from School to post 16/19 Further Education provision from Year 9. I ensure that the young person and their family are aware of what educational, training and employment opportunities are available. I will link in with the student, parents/carer, and the school prior to the transition to gather views and information on what type of placement and support the student will need in their next placement. This information will be recorded on an Options Appraisal Form.
This form is then shared with the SEN department at County Hall.
I can: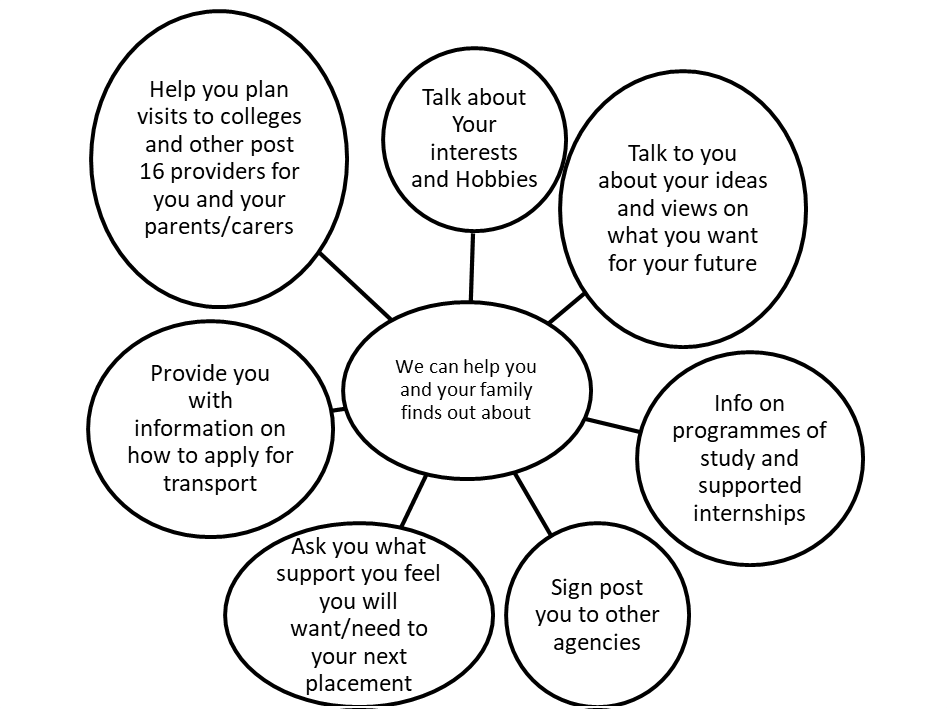 My contact details are: Tel: 07805 809362 Email: fran.dolan@cswgroup.co.uk
We also have a Freephone number: 0800 97 55 111 (Plymouth based Admin Office)
I have prepared a Transition Booklet detailing the Post 16 Providers available currently. Click on the link below.