Christmas Evening 7th December 6-8pm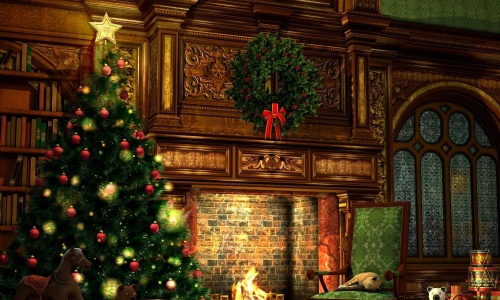 We are holding a Christmas Evening for all parents and pupils on Wednesday 7th December from 6 to 8pm.
This will be an opportunity to meet your child's tutor. There will be a variety of Christmas stalls including a photo booth, cake and hot chocolate, book stall and a fabulous raffle. We have prizes from Mallets, Starbucks, The Entertainer, No Divide, Clarks, Happy Piranha, Costs, Boots, Smiggle, Inhabit, Waterstones, WC Rowes, Claire's Accessories and many more.
Roger Fogg, the author of the book on Pencalenick will be giving two twenty minute talks (6.15pm and 7.15pm) on the history of the house.
In addition, there will be a Wellbeing stand and our Therapy Room will be open to visit. Good quality used Uniform will also be available.
All proceeds from the evening will go towards Pencalenick Friends. We look forward to seeing you there.