Anti Bullying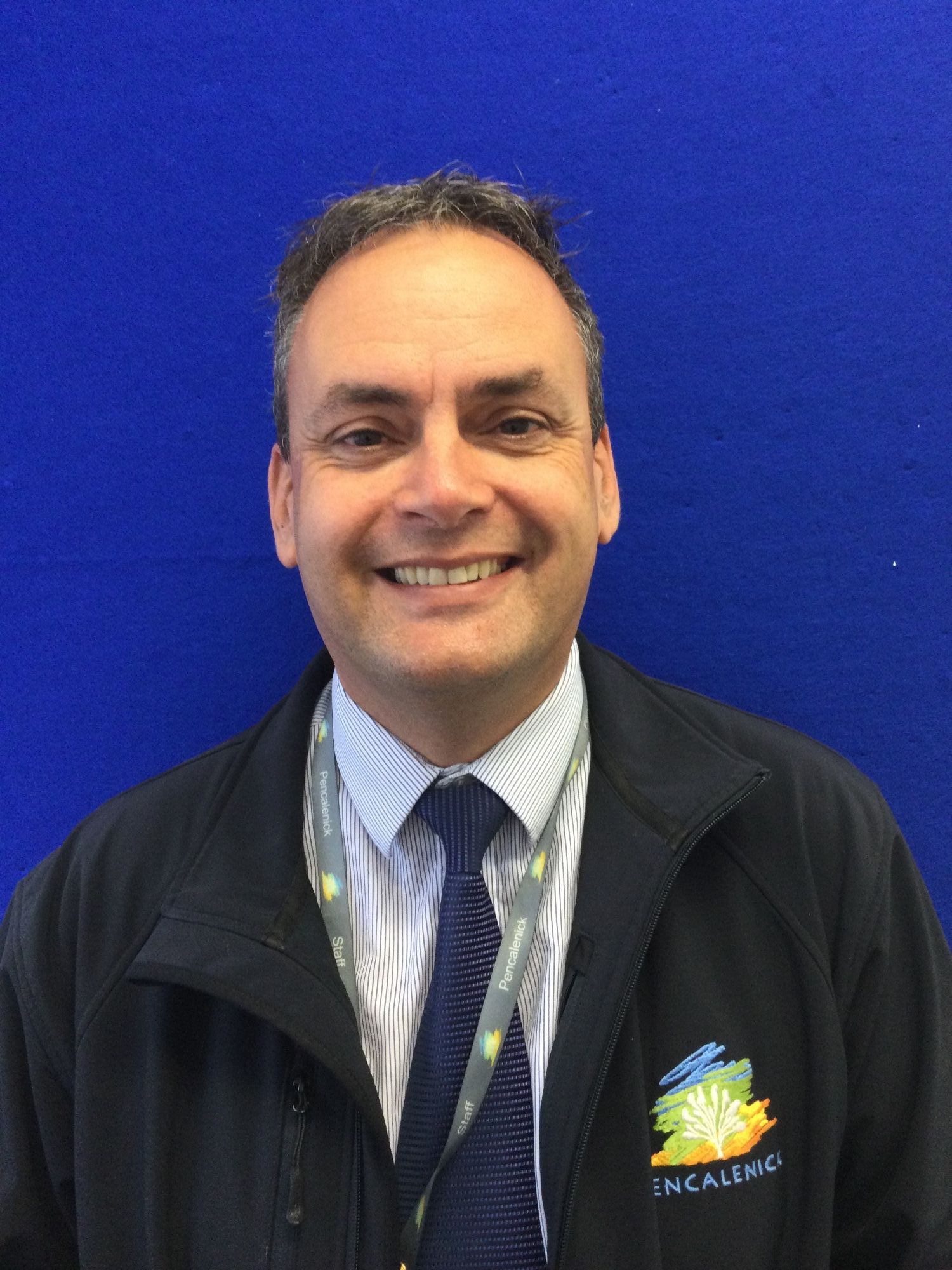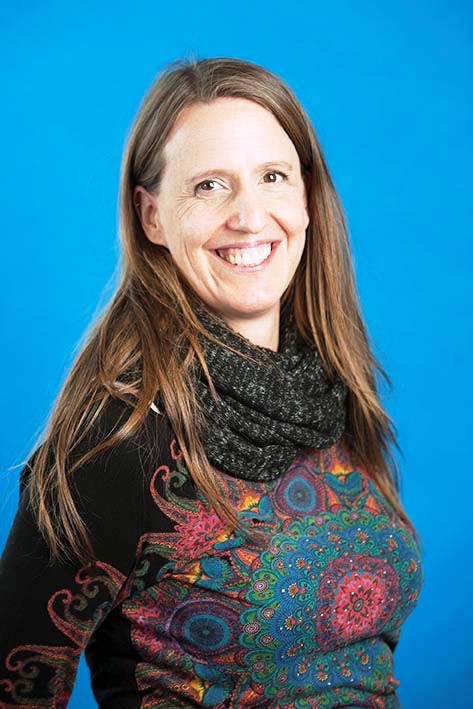 Gary Oak, Anti-Bullying Lead Diana Barry, Behaviour Lead
Pencalenick School is completely opposed to any form of bullying and will not tolerate it. It is entirely contrary to the values and principles we work and live by. We strongly believe that every person in our Trust should be able to learn and work in an environment free from bullying of any kind and they should feel safe and supported.
We acknowledge that by providing a safe and happy place to learn and ensuring the wellbeing of all members of our school community these are seen as essential elements to achieving school improvement, raising achievement, promoting equality and diversity and contributing effectively to well-being, thus leading to improved pupil outcomes. As a Trust we have a zero tolerance to bullying.
Children should be helped to understand what constitutes bullying and understand what actions will be taken if such incidents were to occur. Our behaviour policy outlines the differing aspects of bullying and the school's response to this.
Click on the links below to see the school Behaviour Policy and the SPT Anti-Bullying policy.

For more information, please see Advice for parents and carers (anti-bullyingalliance.org.uk)