Pencalenick Friends
Charity number 272009
Pencalenick Friends is a charity that supports the incredible work of the school through fundraising and links with local businesses.
A group of parents and staff meet one evening each term to co-ordinate social events for the school, to help with fund raising and to manage the funds that we generate. We currently hold two major events per year – The Strawberry Fayre in June and The Carolaire in December.
All the money we raise goes directly to the children in providing funding for opportunities and equipment not normally available.
Examples of Funding Grants Provided by Pencalenick Friends
A set of Specialised Mountain Bikes along with adaptive safety equipment
A set of go-karts and scooters to allow greater access for all students
Outdoor adventure equipment including our giant swing and climbing frames
A remote controlled camera drone for capturing aerial footage
Christmas Shopping experience in Truro with hot chocolate and cake
Grand Leaver's Ball with food and music
How do I get involved?
All parents and staff are welcome to come to meetings. Any ideas for events or fundraising would be very much appreciated. Invites are sent prior to each meeting with details also posted on our social media feeds. You can also join us remotely using the TEAMs platform so there is no need to travel.
Pencalenick: A History in Words and Pictures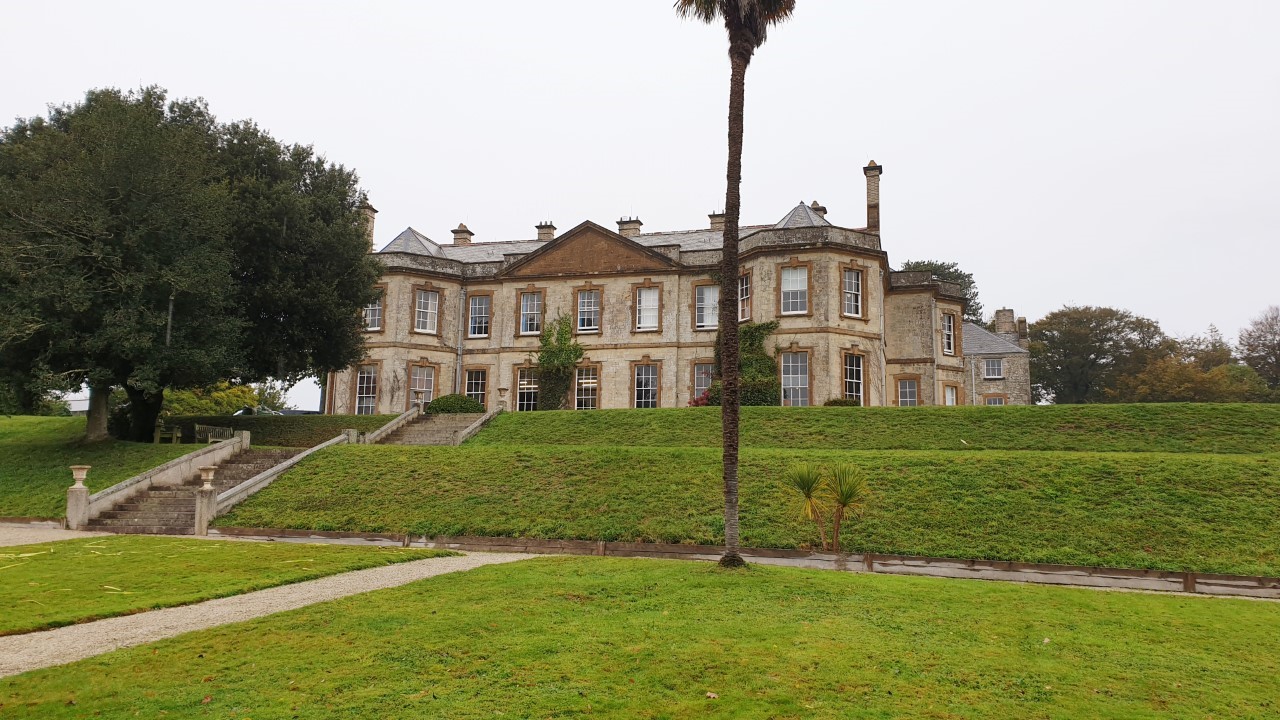 Tristan and Isolde, World War 2 American combat engineers, bankers, civil war participants and leprosy victims- what do these things have in common? All are part of Pencalenick's intriguing past. We are proud that for the last seventy years it has been our school but Pencalenick has a much longer history, and our newly published book seeks to discover more about the past of the place named in Cornish after the holly trees which still grow in the woods and valleys surrounding the house.
Pencalenick traces the story of how the land here has developed throughout the centuries. Through words and pictures, drawing on personal memories and experiences and delving deep into old records, the team responsible for the book has gathered together a rich and exciting account of these historically significant acres on the banks of the Tresillian River.
If the ancient oaks which can still be found around the grounds and on the riverbank could talk, they might tell mystifying tales from days long past. Why was the monument built on the high ground between Penair and Pencalenick? And how was Woodcock Corner on the main road named? You can discover the answers in these pages…
Pencalenick is a magical place in so many ways, and everyone who is associated with it falls under its spell. It is a fascinating book that would make an excellent present or memento. Pencalenick Friends will receive all the profits from this book and continue to provide exciting opportunities for the students in the school with the funds raised.
The book costs £15.00 and is available through the School. You can also email SFranks@pencalenick.org or DBarry@pencalenick.org for other payment options.